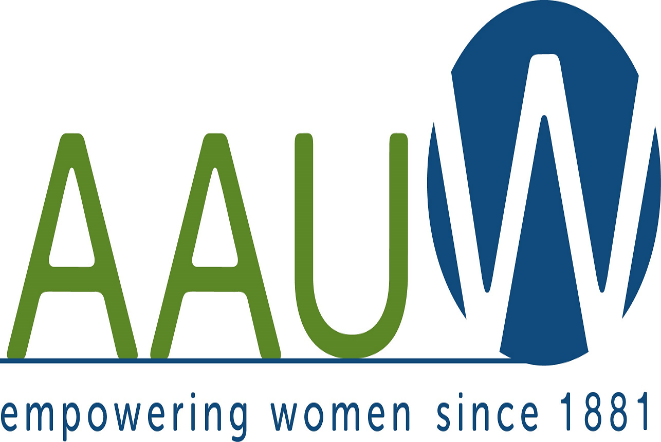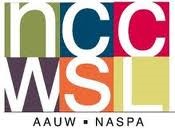 The San Mateo Branch of the American Association of University Women
announces
Scholarships to Attend the


NATIONAL CONFERENCE for COLLEGE
WOMEN STUDENT LEADERS (NCCWSL)

May 31-June 3, 2017, University of Maryland, College Park


The award includes conference registration fee and all travel expenses.

Attend the premier conference for current and aspiring college women student leaders!

Applicants must have a 3.0 GPA and a record of community involvement and leadership experience.

Go to www.nccwsl.org for conference information.

DEADLINE TO APPLY IS  FEBRUARY 28, 2017.